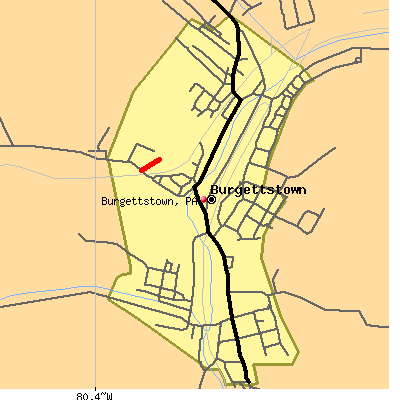 This weekend at Burgettstown Community Days, leaders of the Burgettstown Teen Center told us they are in danger of having to close the center's doors at the end of August due to the high cost of the center's utility bills. In addition to seeking government and private grants, they are also asking members of the community to consider making emergency contributions.
The teen center is located in a storefront in what many would consider the "old" part of Burgettstown, next to Pennsy's Restaurant and near the borough's one-time train station and the place where the Panhandle Trail is slated to be extended. (The teen center is not to be confused with Burgettstown's "Kids Center," which is located in the former senior center building next to the fire department.)
If you would like to learn more about the B'Town Teen Center, its mission and activities, please call
Deb Trump
at (724) 947-2490,
Bill Richey
at (724) 263-0505 or
Vince Scalise
at (724) 796-5937. (Vince is working towards the establishment of a boxing program at the center.)
They are asking that contributions be sent to:
Burgettstown Teen Center
P.O. Box 348
Burgettstown, PA 15021
According to their appeal letter, the center has received 501(c)3 status so contributions would be tax deductible.